Genesis Launches Its Brand In China With Astonishing Light Show
The brand used 3,000 drones to create a light show in the sky.
Do you know that Genesis started operations as a separate entity in 2015 and launched its first car in 2017? The brand is met with lots of appreciation but surprisingly the luxury automaker never launched the marque in China – the world's most populated automotive market. Well, this has changed.
Genesis has decided to set its feet in the Chinese market and they celebrated the launch in style. The brand used 3,000 drones to create a light show in the sky displaying amazing spirals, a huge hand, sketches of the G80 and GV80, and the Genesis logo. We must say it was a short and spectacular event that grabbed the attention of all the viewers, especially the luxury car buyers in China.
"Launching the brand in China represents a significant, perhaps the most important, new chapter in our brand's history," said Markus Henne, CEO Of Genesis Motor China. "Genesis will focus on brand building in the early stage. We will continue to reveal more highlights of how we plan to appeal to our Chinese audience. I am confident to deliver this promise and invite everyone to be a part of this journey."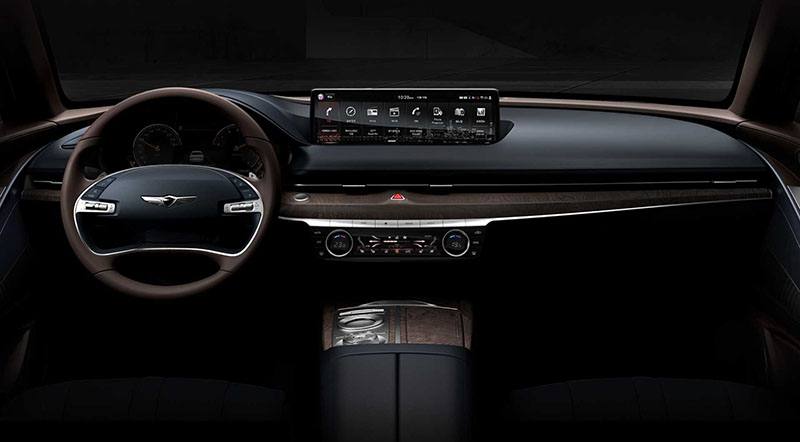 Showing the G80 sedan and GV80 SUV means business for Genesis. They want to launch these first in the market and promote the marque as a lifestyle brand that people can trust for their all traveling needs.
"We are excited to showcase our globally recognized products, Genesis G80 and Genesis GV80, known for the highest quality and distinctive design," declared Henne. "We are driven by a purpose to design authentic relationships with Chinese consumers. This is our promise and our differentiator in China to deliver meaningful and stress-free experiences. To do that, we will be implementing an all-new business model that will bring our commitments to life."
Source and Images: Motor1
Genesis G80
Prev
1 of 4
Next