2020 Rezvani Tank SUV Coming with a 1,000 HP Engine
It has the 6.2L supercharged V8 engine taken from the Dodge Challenger SRT Demon.
The American automaker Rezvani is readying its new offering, the 2020 Rezvani Tank SUV, which will debut in a few days. The automaker has released a new teaser image and told us that the utility vehicle is based on the new JL generation.
The front fascia of the vehicle gives authentic vibes of a mighty beast. Rezvani says it will be the "most powerful production SUV on the planet." And why couldn't it be when it has the 6.2L supercharged V8 engine taken from the Dodge Challenger SRT Demon. While this engine creates the power of 840 horses in the SRT Demon, the Tank will produce more than 1,000 horsepower. The automaker did not reveal the exact figures, so we have to wait for the official announcement.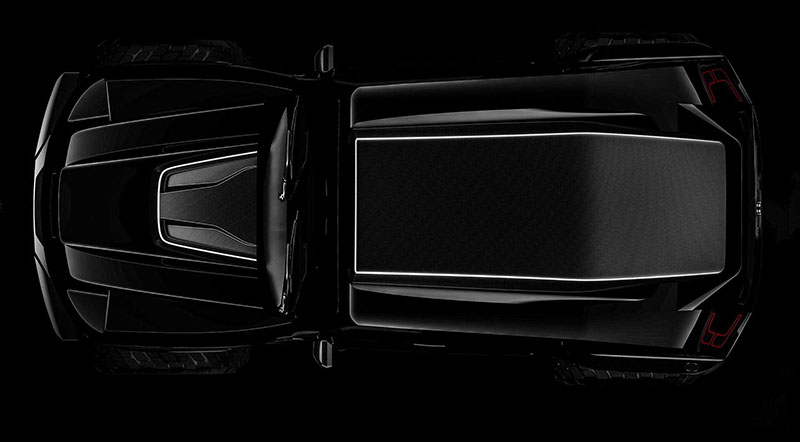 As for the previous model, the new 2020 Rezvani Tank will be accessible in three grades, i.e., Base Tank, Tank X and Tank X Military Edition, which comes equipped with military-grade electromagnetic pulse protection. The offroading enthusiasts would love the new off-road suspension offering improved performance off the track. Rezvani created this in collaboration with Fox Racing.
The automaker plans to start deliveries before the end of this year. Interested customers can pre-order by depositing $2,500 (refundable). And although the automaker did not reveal the pricing details, we bet these will be more than its predecessor which started at $165,000. The Tank X was priced at $259,000 while the Tank X Military Edition was available at $295,000.
Source: Motor1.com
2020 Rezvani Tank
Prev
1 of 4
Next